BLUE DOT LAUNDRY SERVICE IOS APP
Is the User experience design of the Laundry services that offer easy steps to complete an order.

Promoting the laundry app and the San Francisco branch. 
Keeping in touch with customers through email service to grow a good relationship.​​​​​​​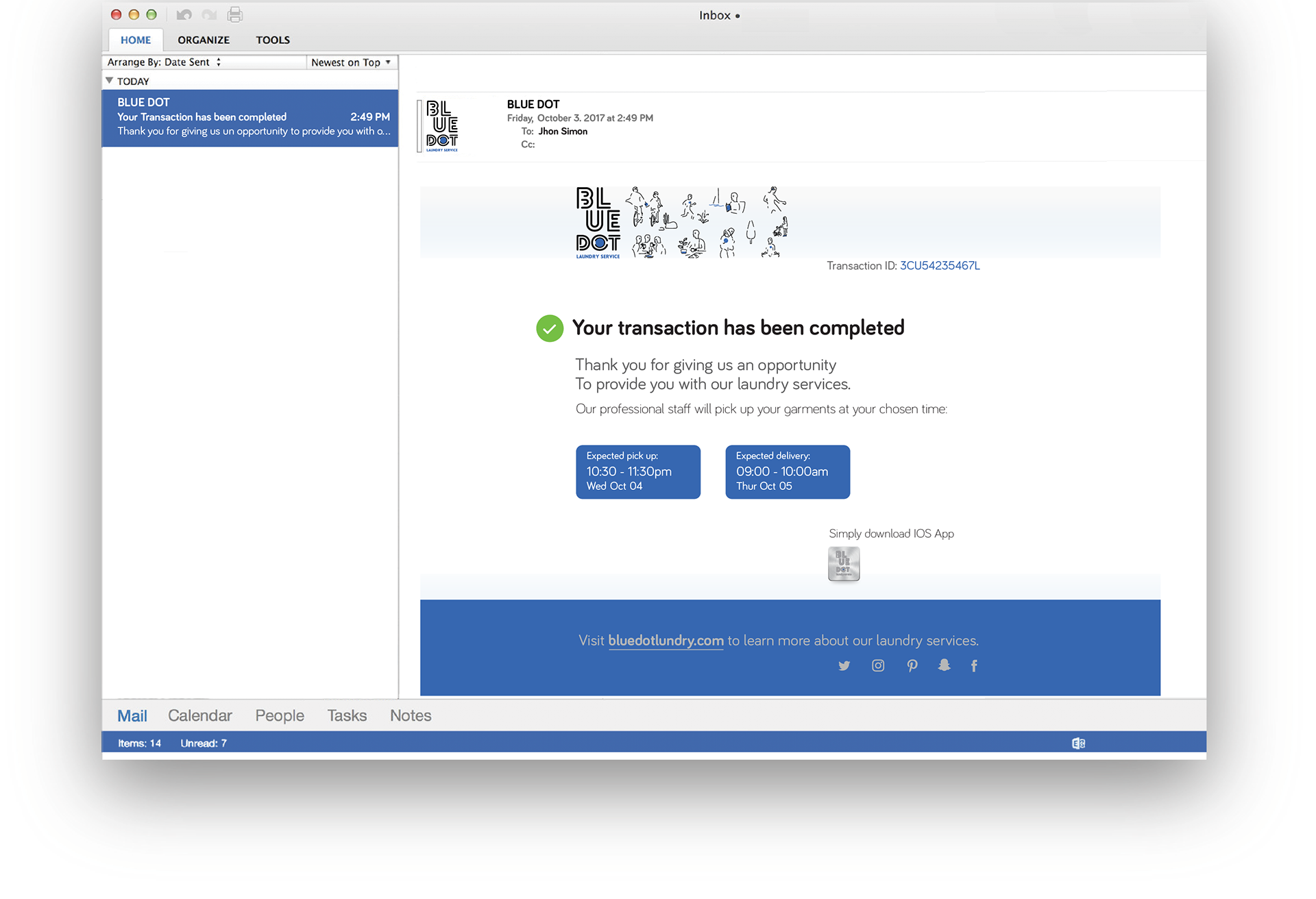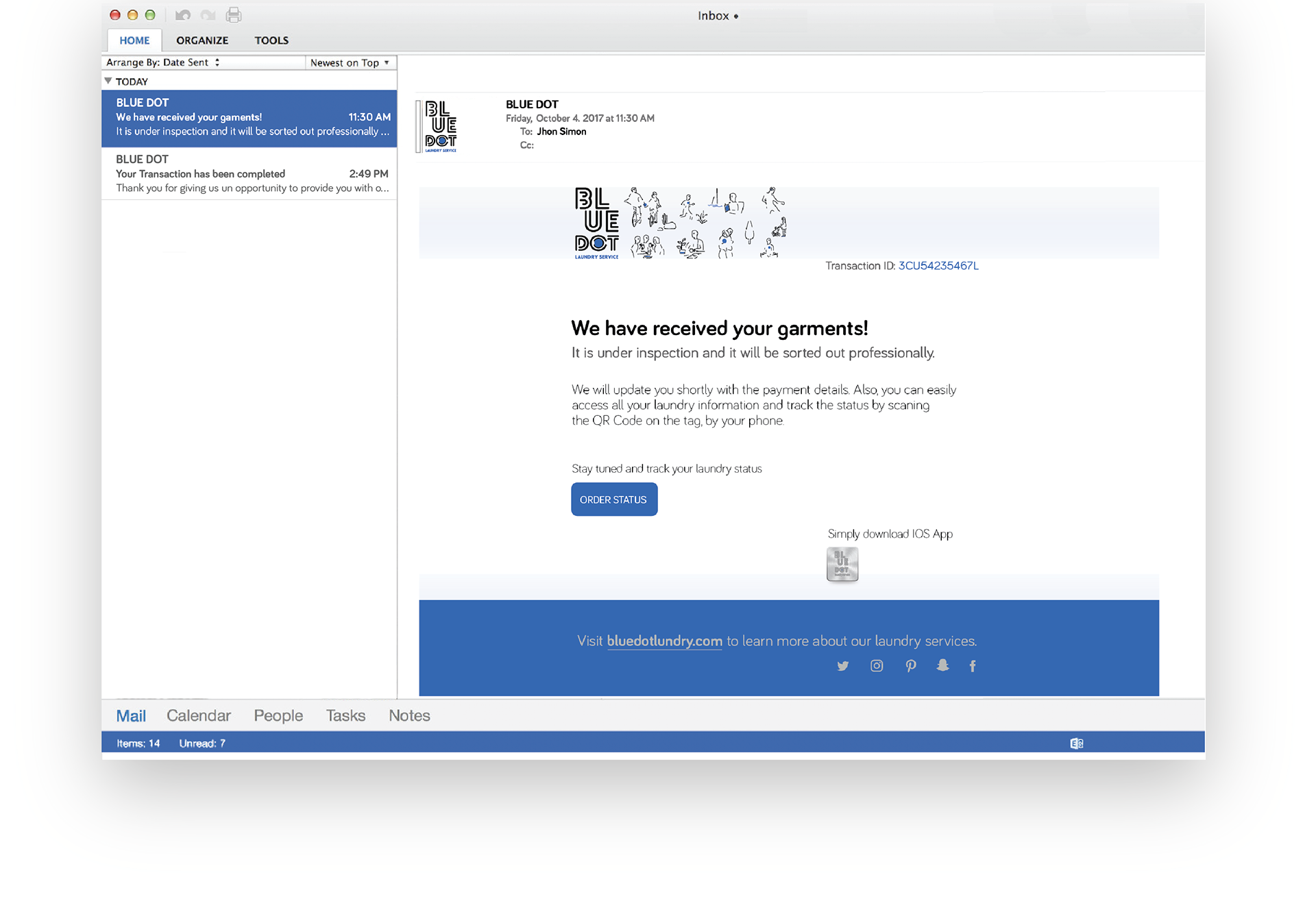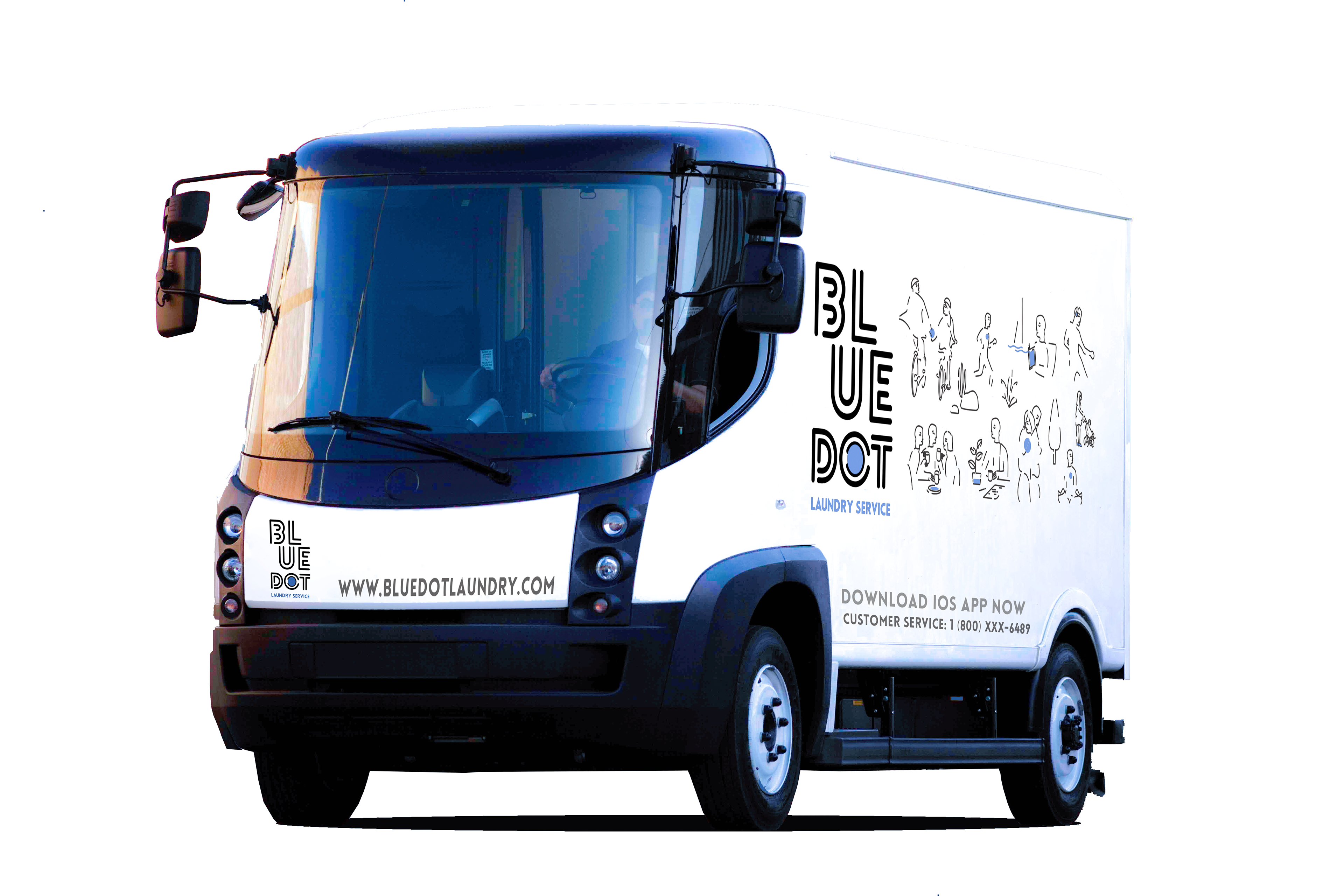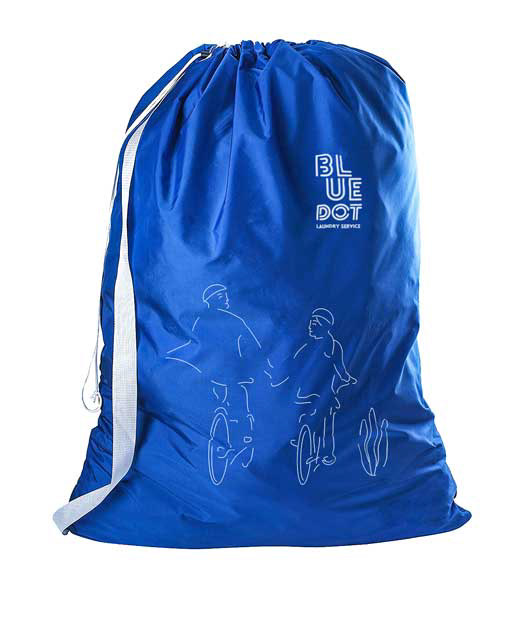 it will be given to the client by the pick-up staff when picking up the laundry.